Originally from New England, Kyle has been a Southwest Florida resident for 20 years. Kyle attained his degree from the University of Central Florida, and has spent over 10 years in the real estate field, as a former REALTOR®, Investor, home renovation specialist, and property manager. Kyle prides himself on being dedicated to ensuring that your transaction is handled accurately and honestly, from initial contract to closing. Kyle maintains his focus on simplicity, great service, and a down-to-earth environment, that provides his clients comfort at the closing table. Kyle welcomes any opportunity to help you grow your business by partnering with one of Florida's strongest real estate title teams.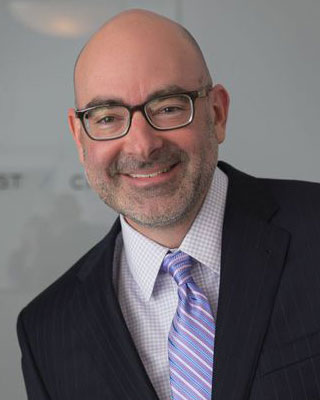 John C. Goede
GD&C & TITLEPLUS – CO-FOUNDER
Mr. John C. Goede represents GD&C's developer clients with the development of office buildings, mixed-use projects, residential developments, retail projects, multi– family residential projects and industrial and warehouse properties. Mr. Goede has vast experience with contract and lease drafting, title examination and title insurance, which paved the way for his current representation of a number of major financial institutions. Mr. Goede also regularly advises landlords and tenants on leases that involve office buildings, shopping malls and other commercial properties.
"I love working at GD&C and TITLEPLUS because helping people with their legal matters gives me great personal and professional satisfaction."
An expert on all aspects of estate planning, including generational planning, asset protection and charitable giving to preserve assets and transmit wealth while minimizing transfer taxes, Mr. Goede counsels private clients as well as fiduciaries and financial institutions
in the administration of trusts and estates including disputes. Mr. Goede regularly consults on the formation of entities to provide the best strategy for the protection of assets (both corporate and personal) and tax liability. He is also involved in business mergers and acquisitions, buy/sell agreements, corporate transitions and a wide range of general corporate matters.
Mr. Goede considers his greatest professional accomplishment to be his unique ability to parlay his resources and legal expertise to orchestrate the Firm's significant growth during one of the greatest recessions in U.S. history.
Education
University of Florida, Levin College of Law, J.D., 1998
University of Florida, B.S., 1993
Professional Memberships
American Bar Association, 1998
The Florida Bar, 1998
Real Property, Probate, and Trust Section of The Florida Bar
Business Law Section of The Florida Bar
Condominium and Planned Development Committee of the Florida Bar
Mortgage Banker Association
Pro Bono
Bayshore Cultural and Performing Arts Center, Ambassador
Community Involvement
Bayshore Cultural and Performing Arts Center, Ambassador
Publications
Naples Daily News Regular Columnist on condominium and HOA legal issues
TCPalm Regular Columnist on condominium and HOA legal issues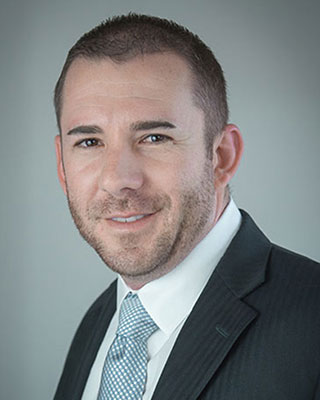 Brian O. Cross
GD&C SHAREHOLDER & TITLEPLUS ATTORNEY
"I love working at GD&C & TITLEPLUS because it provides me with a platform to help my clients achieve their goals. Beyond my own years of expertise, I'm supported by an expert team of colleagues who drive our collective success."
Mr. Cross is a Managing Partner at GD&C who is responsible for the oversight and management of the Firm, and he is also a key contributor to the Firm's commercial litigation practice, which includes community association, real estate, complex, construction defect and business disputes. He relishes his role as a mentor to our associate attorneys and remains heavily involved in decisions that affect the Firm's stability and growth.
Unquestionably, Mr. Cross' work to this day is steeped in the values his parents instilled in him as a child: Treat everyone with respect, including yourself. Mr. Cross considers his greatest professional accomplishment becoming a Shareholder of the Firm. However, his work consolidating two independent fire districts in Collier County—for the first time ever—is a very close second.
Education
University of Florida, Levin College of Law, J.D., 2008
University of Central Florida, B.S., 2005, Magna Cum Laude
Professional Memberships
The Florida Bar, 2008
Collier County Bar Association
Pro Bono
Collier County Teen Court Program, Judge
Community Involvement
Greater Naples Fire Rescue District, Elected Fire Commissioner, 2012 – Present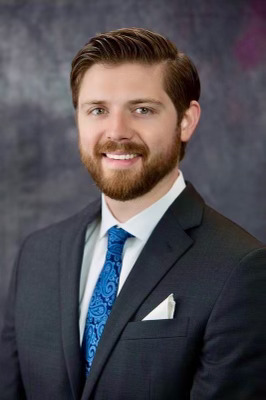 Brandon Karas
TITLE PLUS ATTORNEY
"Mr. Karas, originally from South Chicago area, moved to Florida in 2014 to be close to his grandfather in Naples and to attend Ave Maria University and later Ave Maria School of Law."
Mr. Karas focuses his practice primarily in GDC's Real Estate Department handling residential and commercial real estate transactions and complex commercial leases. He works closely with all of his clients to answer their questions, meet their goals, successfully close their real estate deals, and establish long- term relationships.
Being a competitive athlete in multiple sports has engrained in him a strong work ethic and winning mentality. This mindset has transferred over into getting his clients satisfactory results and accomplishing their goals.
"In his spare time, Mr. Karas enjoys watching and playing sports, reading a good novel, cooking, spending time with his family and friends, and being an active member in his community."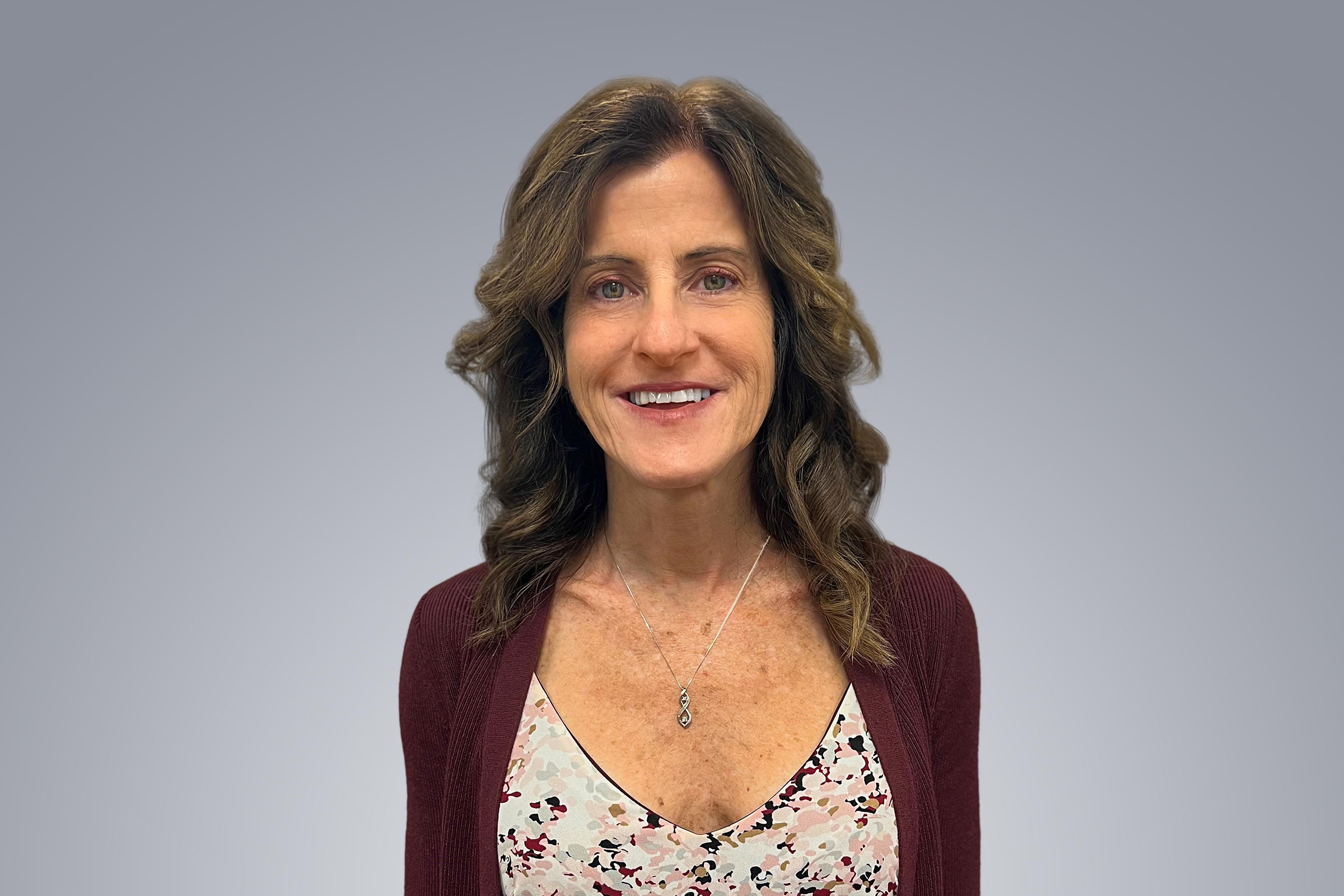 As a Florida Registered Paralegal possessing more than 20 years of experience closing both residential and commercial real estate transactions, Ms. Unkrich has been involved in every type of closing and has dealt with, and overcome, every type of title issue. Ms. Unkrich's insight, know-how and proficiency are invaluable qualities that benefit all our clients.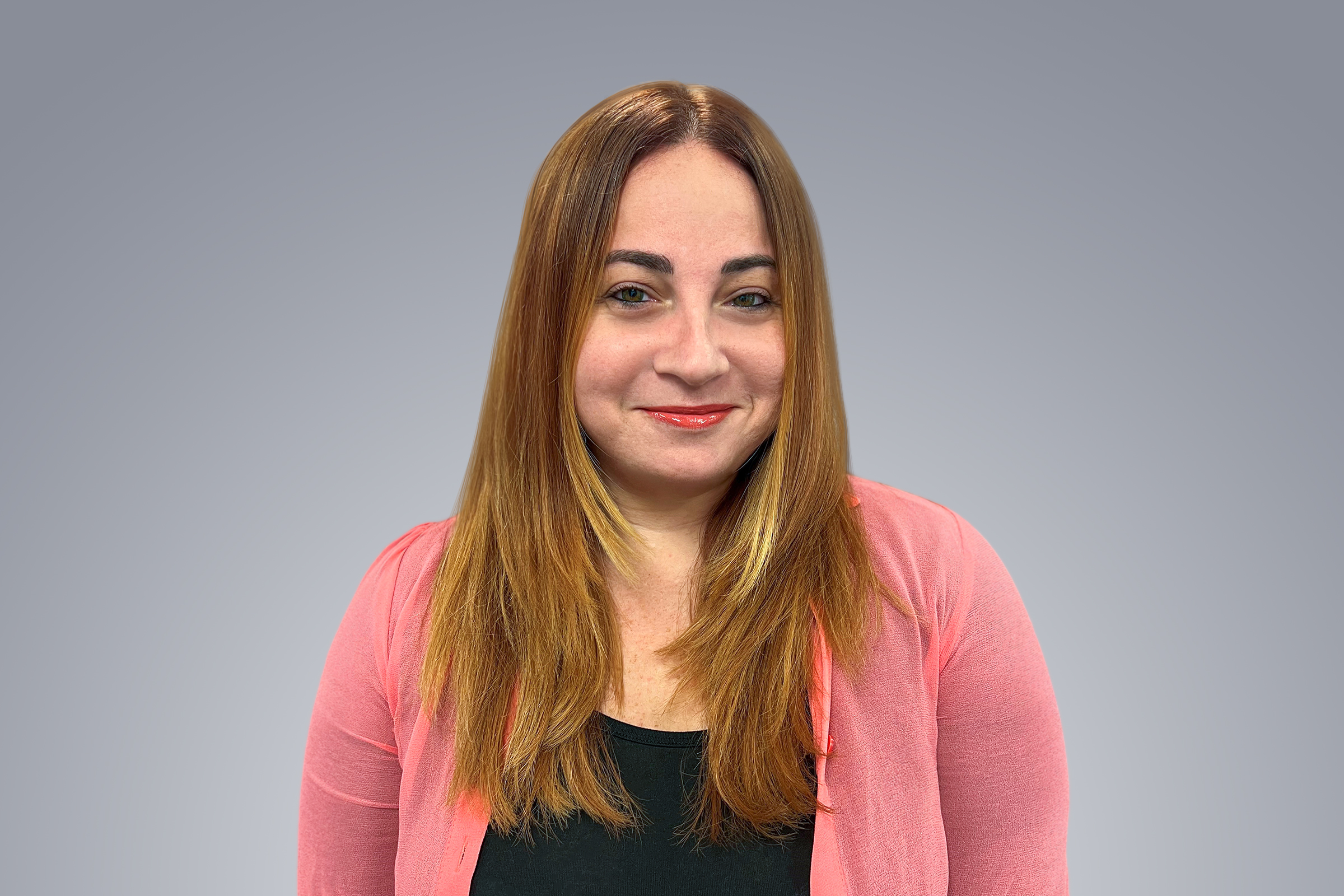 With more than 15 years of experience as a real estate paralegal, Ms. Rodriguez has developed a vast knowledge of the closing process, and her familiarity in dealing with title issues and last-minute hiccups allows her to effortlessly facilitate smooth transactions for our clients.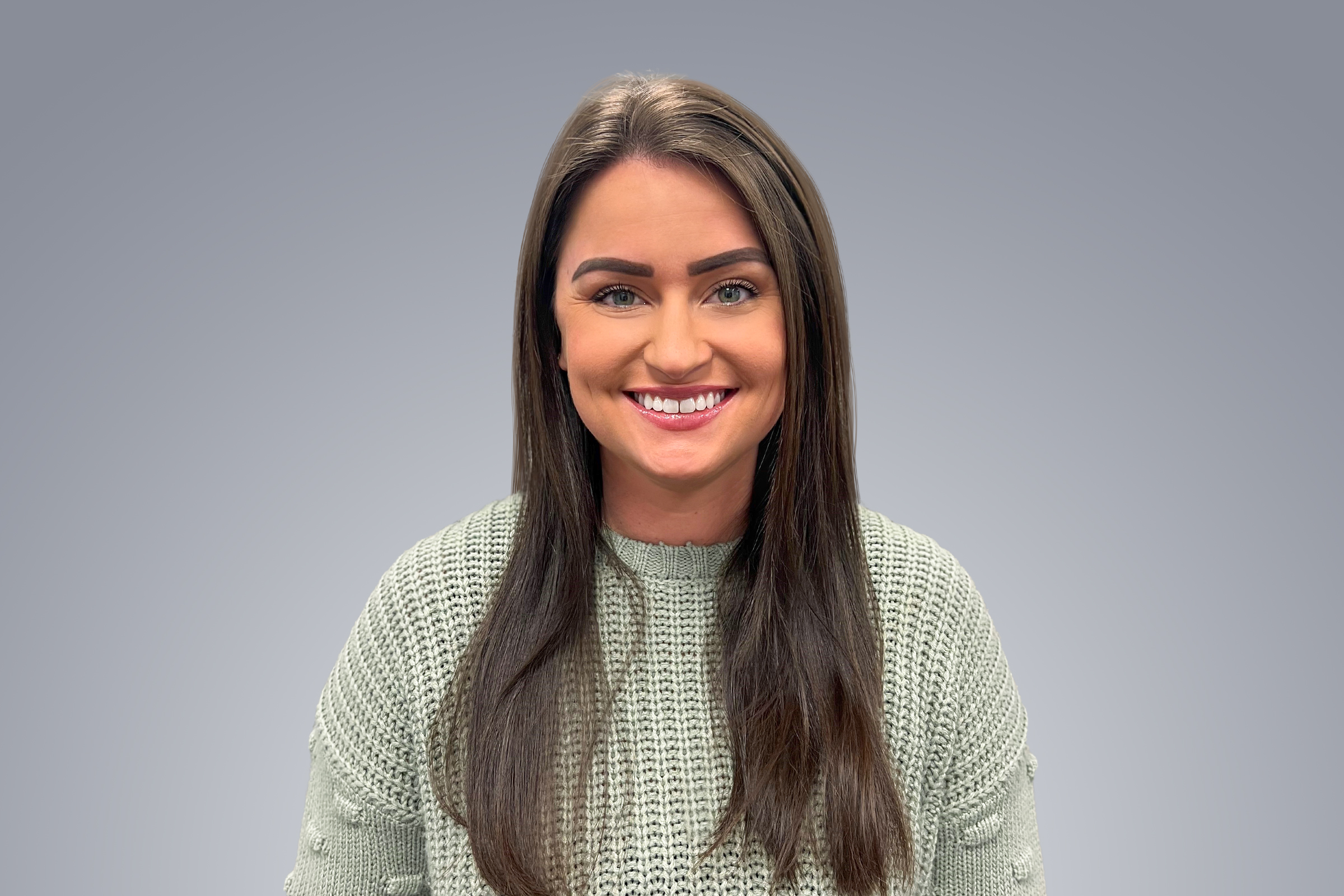 Ms. Urbanowski has extensive knowledge of all aspects of the closing process, and she is an integral part of our team. Her ability to handle concerns and problems and "can do" attitude is second to none.
Cape Coral
Fort Myers
Naples